THERAFIRM COMPRESSION STOCKINGS
---
A gradient compression product such as THERAFIRM® is produced so that the greatest pressure is exerted at the ankle and decreases gradually and sequentially the length of the leg. This pressure is measured in millimeters of mercury (mm Hg). These pressures range from 15-21 mm Hg for normal "street wear" type products to the heavier surgical weight in the 21-30 and 30-40 mm Hg for the relief of more serious leg and vein problems.
THERAFIRM®, developed by Parke-Davis some 45 years ago, creates pressure at the ankle, which drives the blood flow deep into the circulatory system and back toward the heart. This gentle pressure prevents and relieves
Who Should Wear Gradient Compression Stockings? Anyone …
Who spends long hours sitting or standing at his or her job.
Who has Tired, Aching, Fatigued Feet.
Who has Swollen Feet, Ankles, Legs.
Who has Mild to Severe Varicose Veins.
Who has a Family History of Varicose Veins.
Who is handicapped or confined to bed or a wheelchair.
Whose parents are prone to varicose veins.
Who is pregnant.
Who has some type of venous or circulatory disorder.
Who just wants their legs to feel great all day!

Types of Compression Stockings
Knee Highs
Dress Socks
Sport Socks
Closed Toe Nylons
Open Toe Nylon
Maternity Stockings
Compression Copper Gloves
---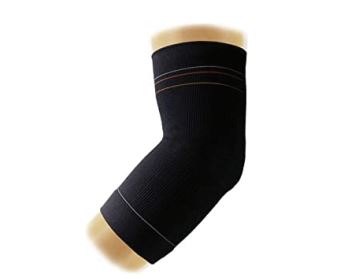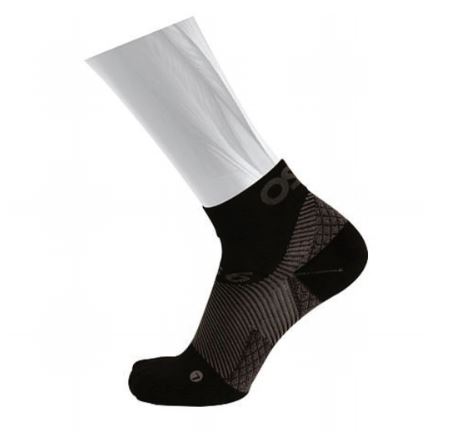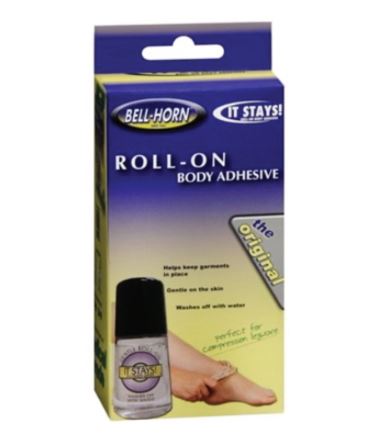 Monday-Friday 8:00am - 5:00pm
Saturday 9:00am - 3:00pm
Monday-Friday 9:00am - 6:00pm
Saturday 9:00am - 3:00pm
Copyright © 2023 Midsouth Medical